Thank you for your interest in Hana Water Company. Our employment practices are designed to ensure full realization of equal employment opportunities to all qualified applicants that would lead our company towards excellence recording the highest level of Hygiene, high quality, safety and customer satisfaction as recognized by various international organizations.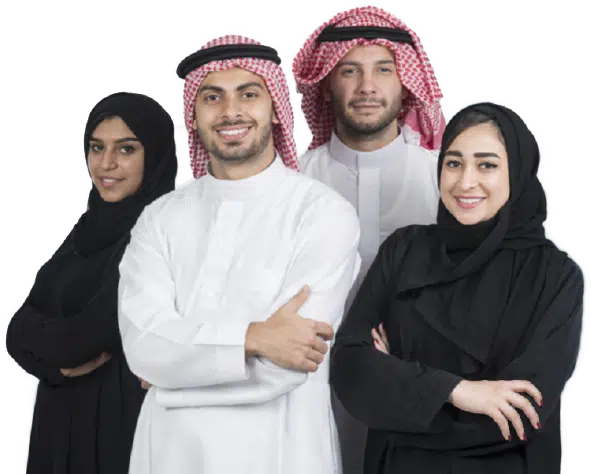 IMPORTANT: To apply for an vacant position you must submit a resume including the preferences, education, work experience and referral information. Resumes must be in plain text, PDF or Microsoft Word document format. You can use next form or send your CV to: recruitment@hanawater.com
We are happy to communicate with you any time ,every day of the week on any of the next social media.