Source Of Happiness
Factory administration building
Daily necessity
Transportation to all over the Kingdom
European quality
Highest European quality standards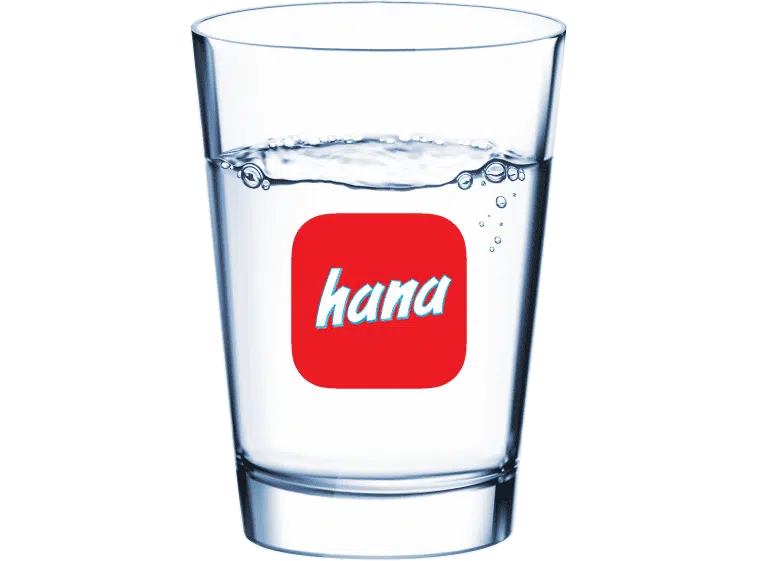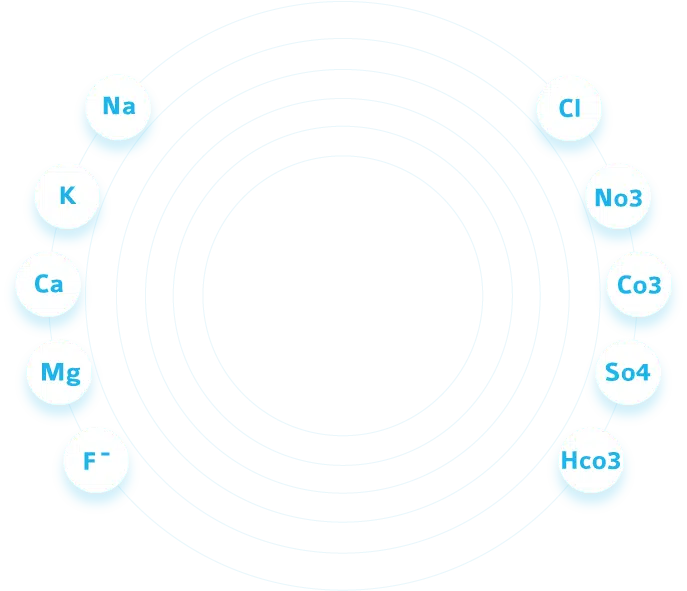 Hana Food Industries Company "HANA Water" was established more than thirty years ago.
The unique production site with five natural groundwater wells, and a network of 40 branches covering all cities of KSA, make HANA Water stands out as the number one local bottled water company. Over 2000 employees are serving at HANA Water to meet the demand of more than 70,000 customers and millions of consumers.

Fast Delivery

Best Quality

8:00 – 22:00

Online payment OR cash on delivery
Why Choose HANA Water Company?
Our Features
Hana Company focuses on high professional services, with the customer in mind.
Technology & Certificates
How we extract the water?
Hana Company owns a group of wells in the Qassim region, from which
water is extracted using European technologies

Hana water company holds many international certificates, because it is a company that is distinguished by investing in quality.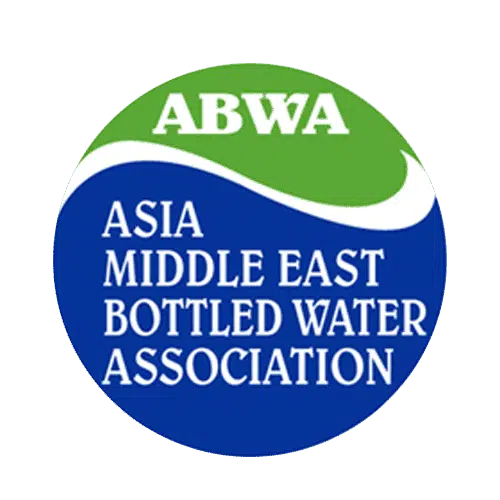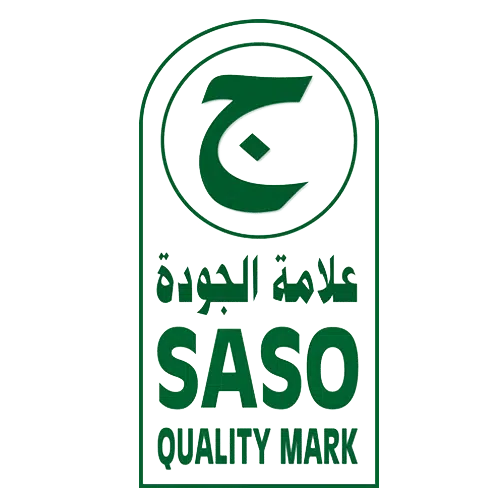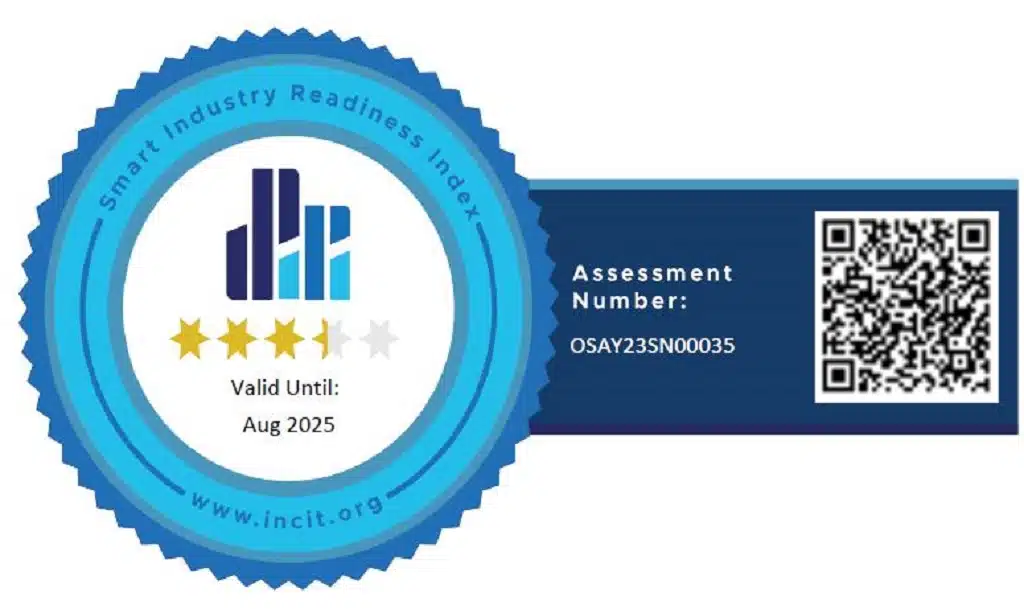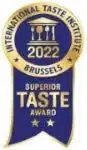 FEEL FREE TO CONTACT US
We are at Hana company always happy to communicate with you and receive your inquiries and questions, and we will answer any questions you may have about any of our products or any other things.
A part of our celebration in Hana Company at the Al-Kalija Festival in Al-Qassim - Buraydah
Hana Food Industries Company got an additional star to increase its credit in the Fine Taste Award.